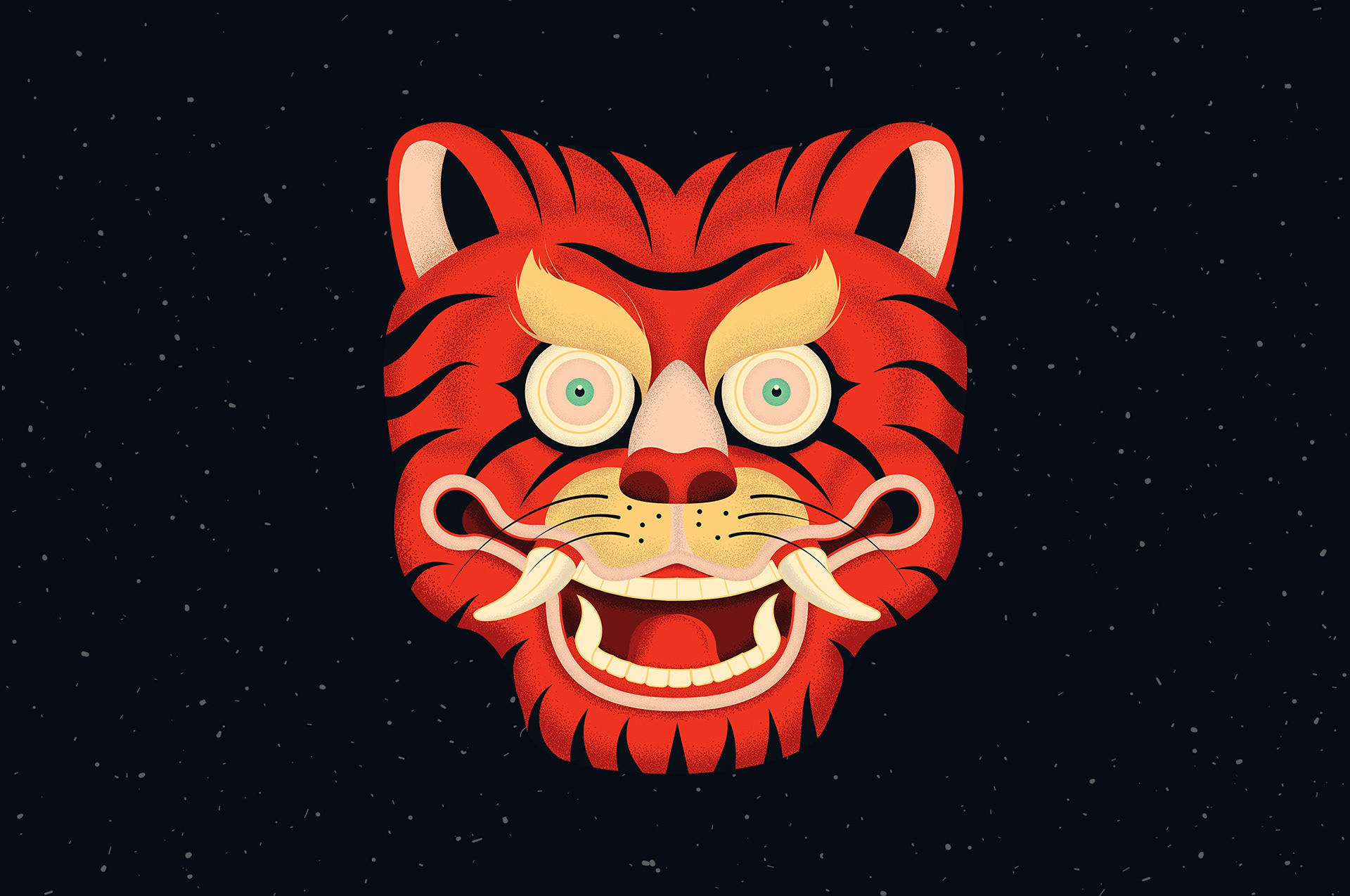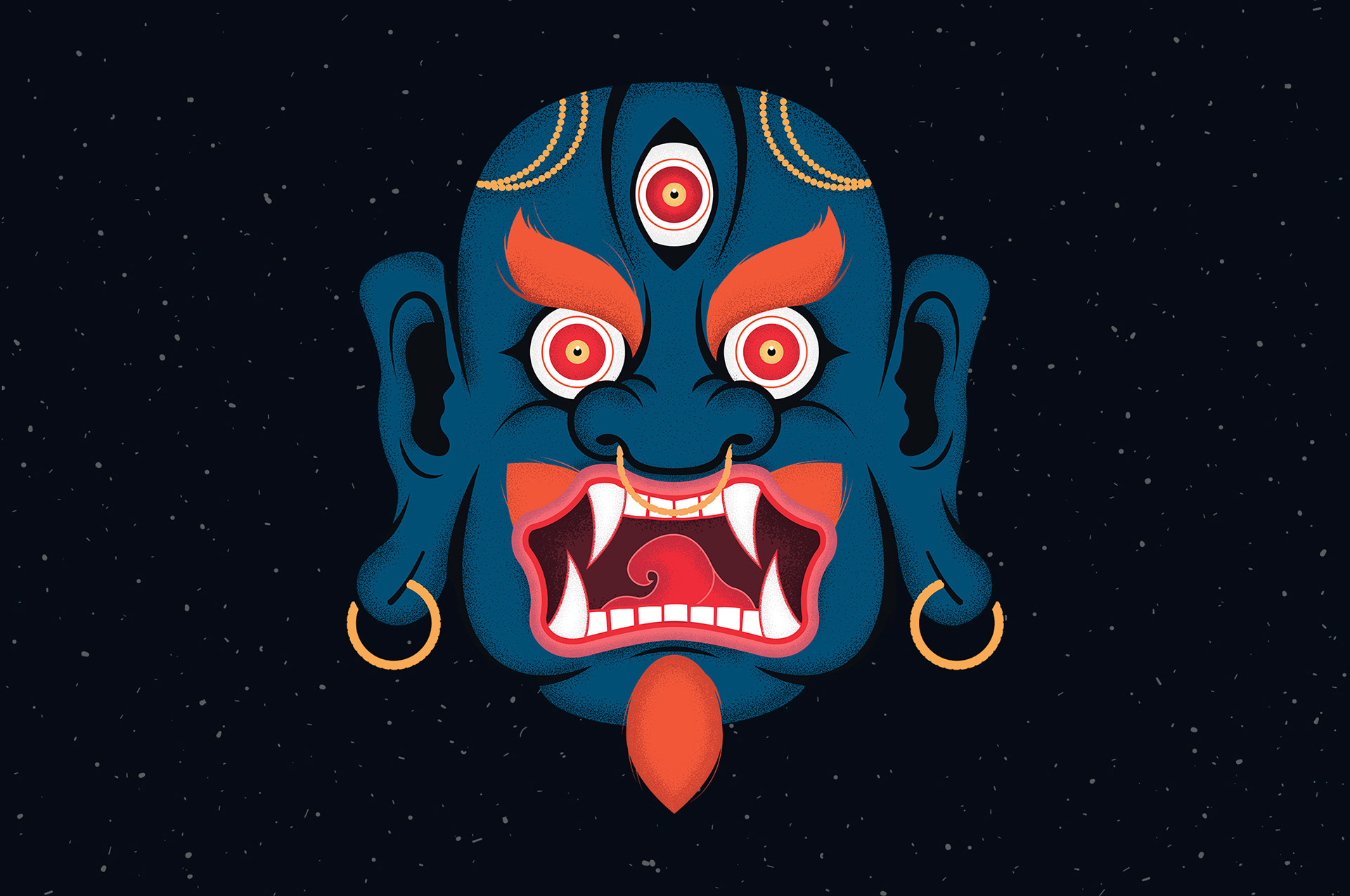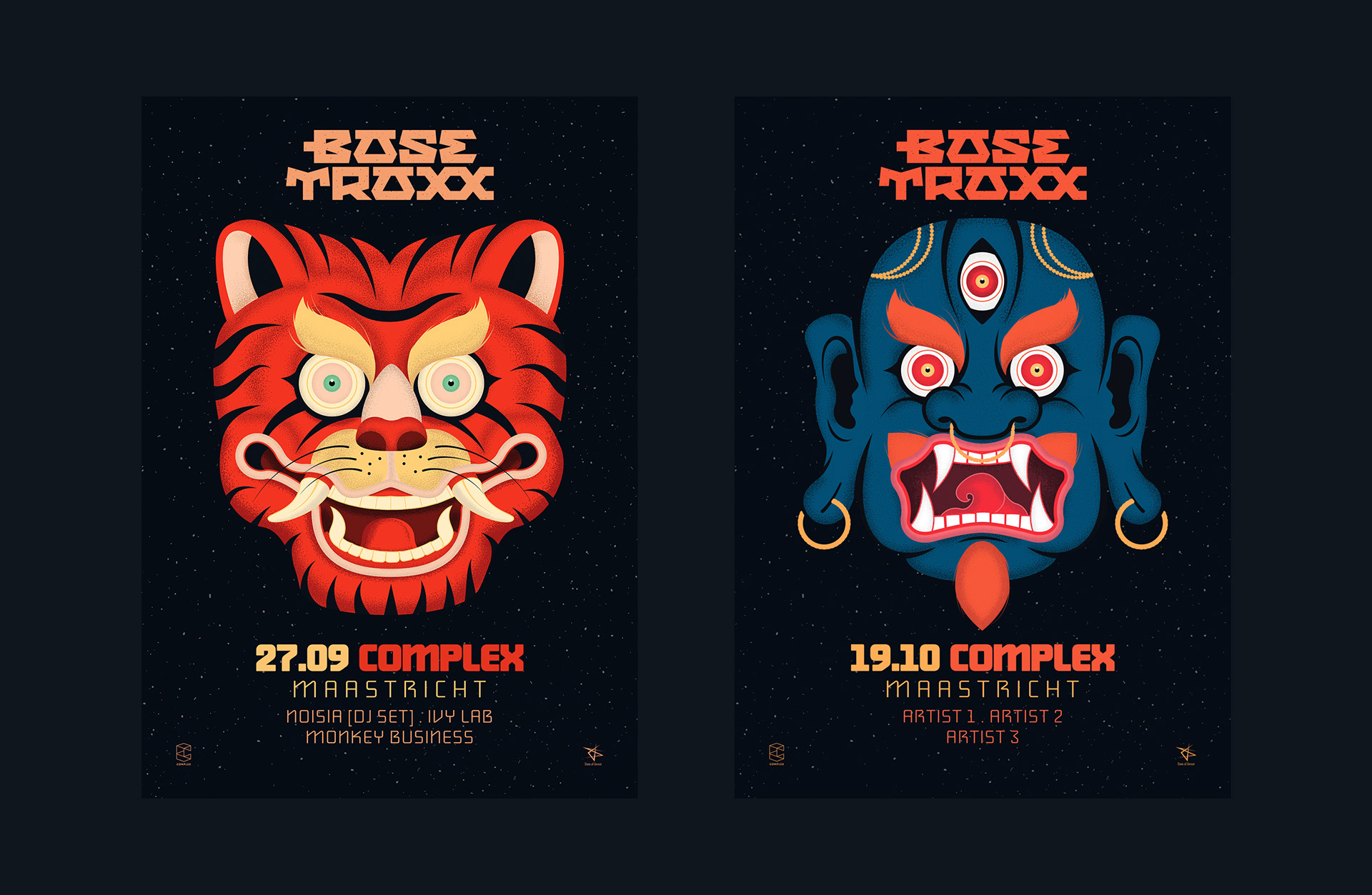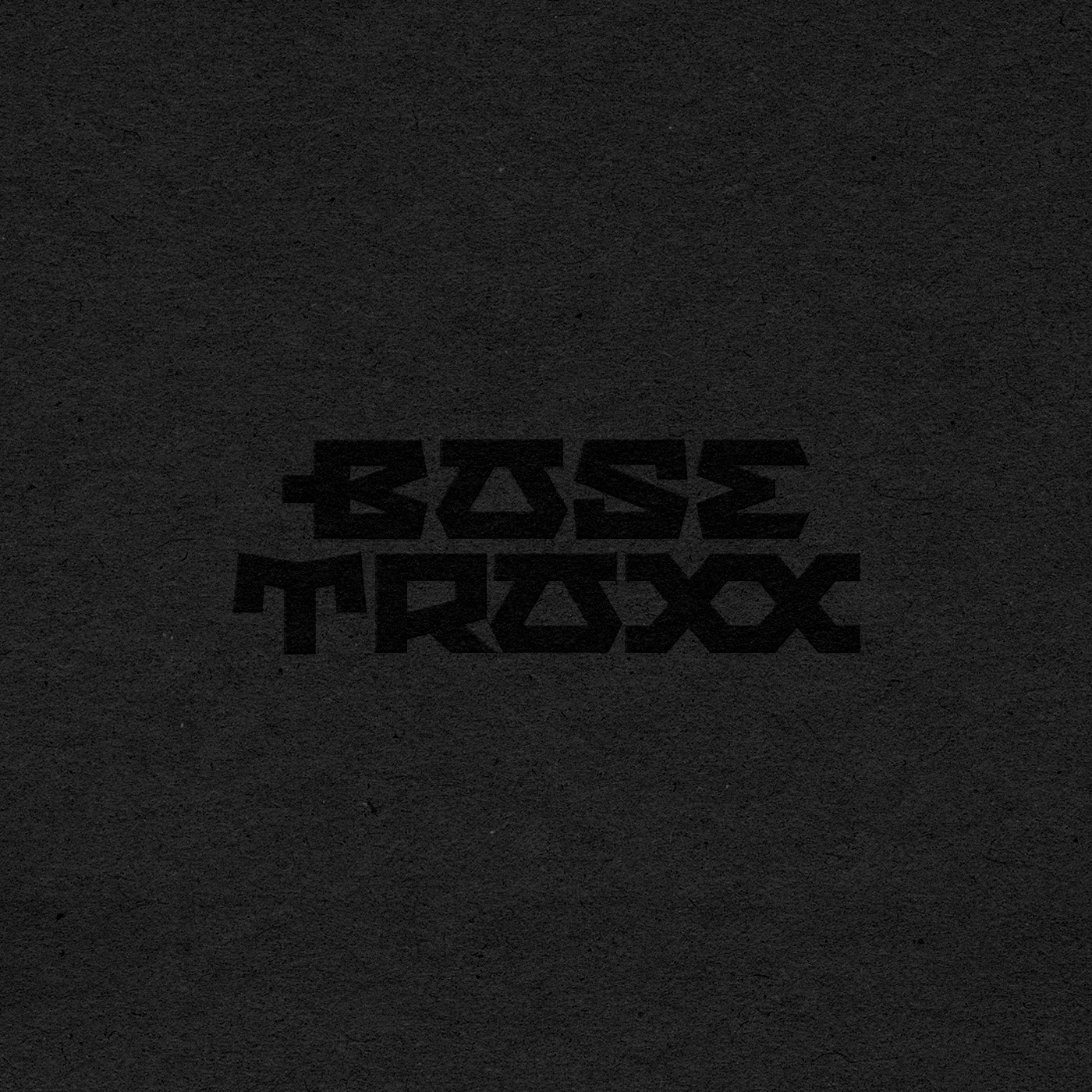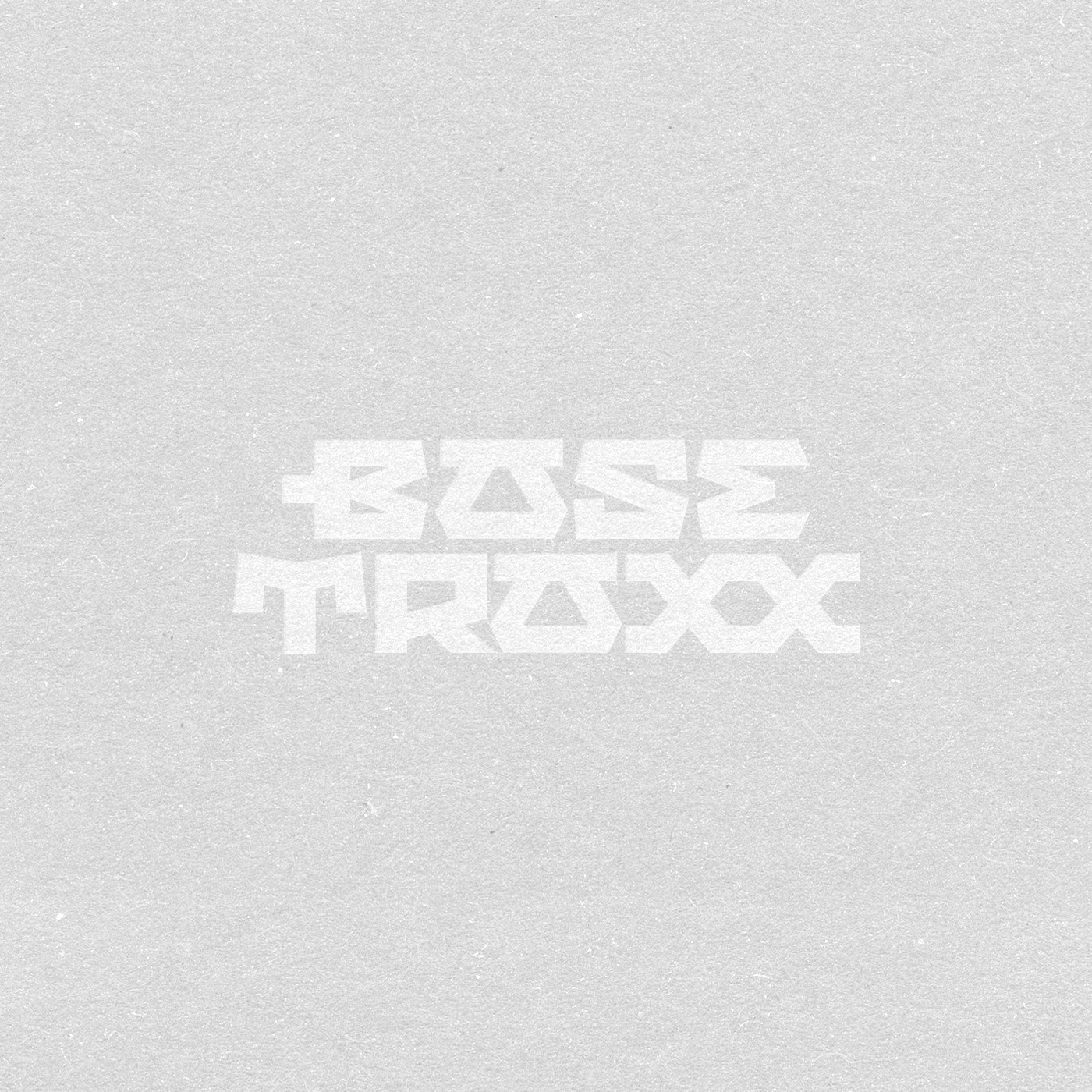 Base Traxx - Branding
Illustration & logo done for the first two editions of Base Traxx, a new Drum-'n-Bass event hosted by Complex in Maastricht, The Netherlands. 
These illustrations are done in ancient Tibetan art, including Mahakala (protector of dharma) and a Tiger. Future editions will continue in tibetan style, a form of art that I personally love.