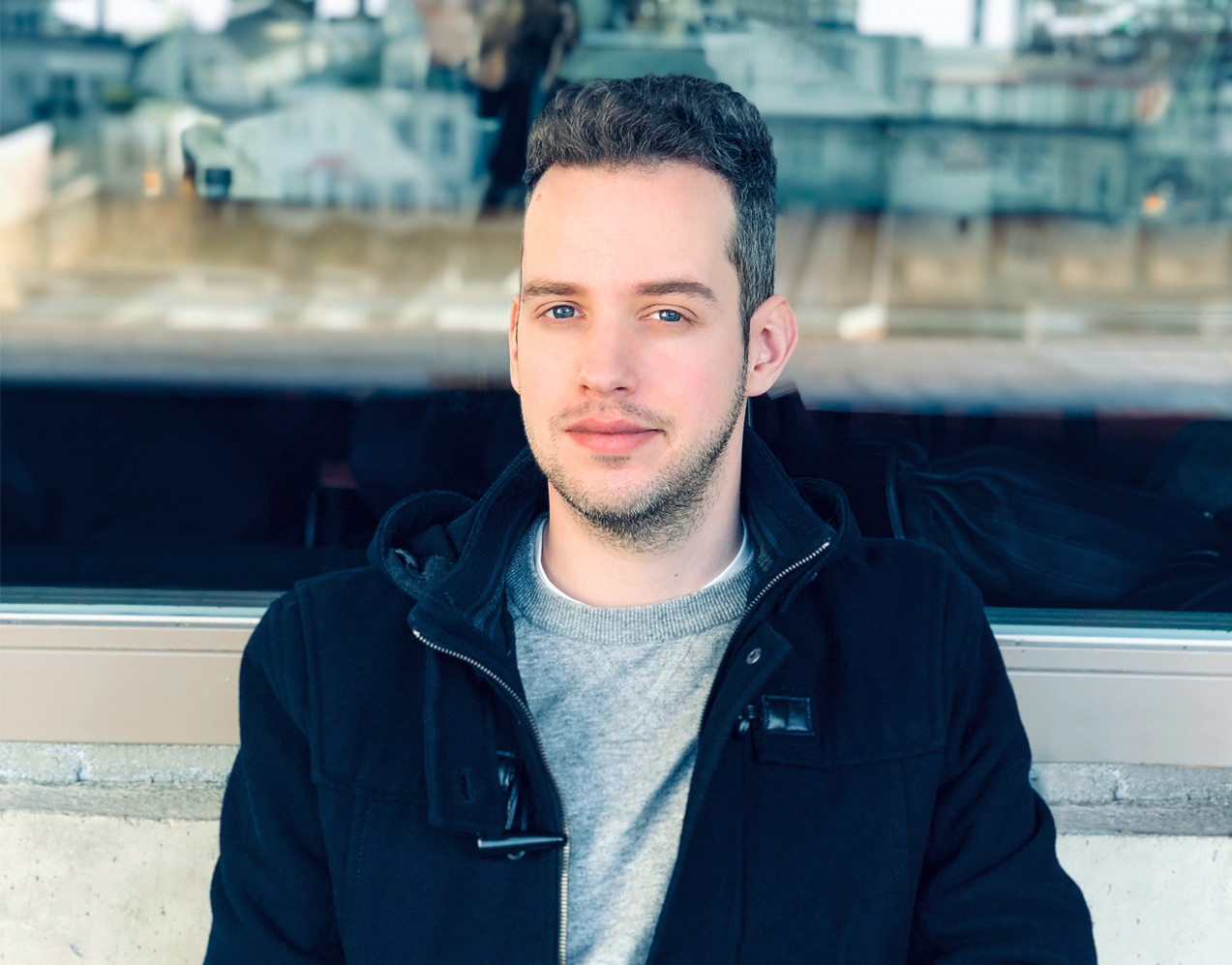 I'm Jeffrey Dirkse, a Dutch Freelance Graphic Designer & Illustrator based in Utrecht, The Netherlands.
​​​​​​​​​​​​​​
Since the foundation of my one man company in 2009 I enjoy working Freelance & expressing my creativity through Graphic Design for all kinds of various clients.
​​​​​​​
This portfolio holds a selection of both Client and Personal work. I also upload designs on social media that will not be posted on this website, so make sure to follow my profiles (listed below).